"The trip of a lifetime, every time we go!"
Hey Divers!
The time has come! "The trip of a lifetime, every time we go!". We will be on board Blackbeards Dive Cruises for January 9-15, 2021. Those are the days on the boat, we generally leave the night before to take a red-eye onto the island. If you have never been with us, just ask those that have, this is an amazing experience, and if you've never done international SCUBA travel, this is one of the best and most affordable trips to do! I absolutely love these trips, this will be year 9, and I can't wait already.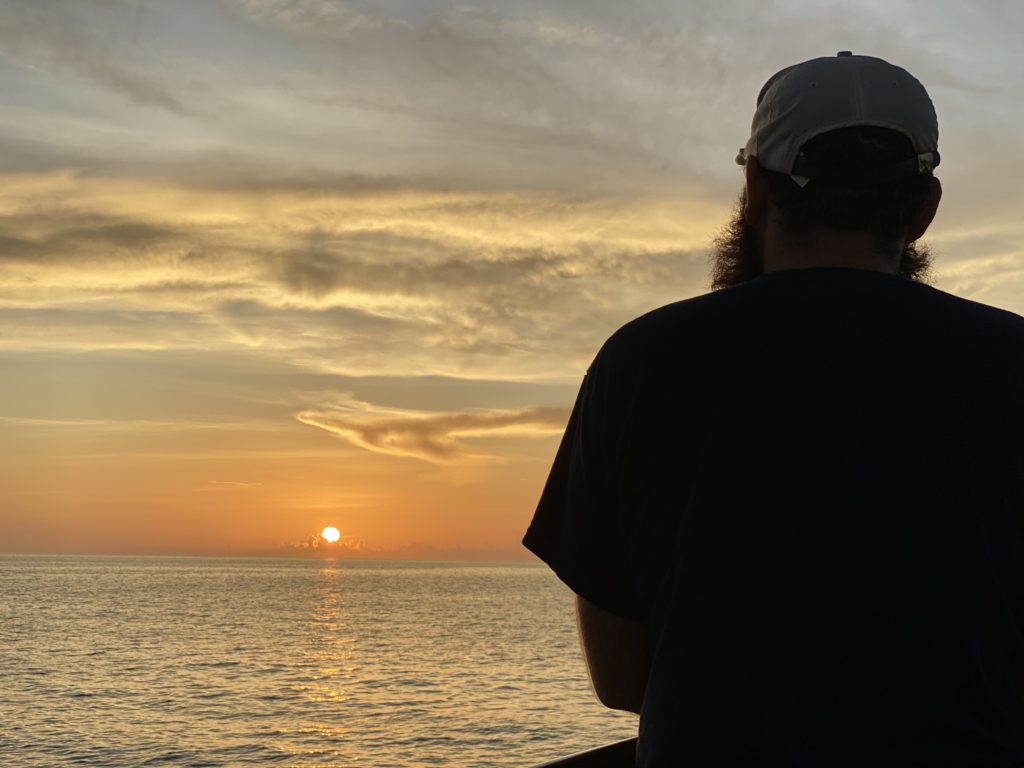 Let's get you the nitty gritty right off the bat:
The price of the trip is 1045 for the week aboard the sailboat – covers all food on the boat and dives (not rental gear if needed)
Then there are 145 in fee's- port taxes and Bahamian park conservation fee's.
That puts you at 1190 for a week of paradise and dives in 75-80 degree water, crystal clear, with relaxation and fun and warmth!
Other costs, but that don't go to me:
Flight- usually around 600 for most people, but not uncommon for people to get it around 500 if they shop smart.
Tip for the crew- 150 is a good starting point, and trust me, the crew rocks!
Cost of getting a covid test 5 days before the trip- required right now by Bahamas govt.
Gear rental- around 200 renting at Salem scuba. I highly recommend renting here in town- the gear quality is substantially better, and really you end up spending almost the same other than the baggage fees, but for substantially better quality of gear.

A guaranteed shark dive, night dives, air fills for the whole week of sailing around the Bahama's and diving in gin clear waters that are as warm as a heated pool! We are expected to bring our own gear aside from tanks and weights, though they rent gear if you need it. There's a questions page all about our particular trip at the bottom of this email with all sorts of information about the trip, the diving- everything you'd want to know!

So here's where the rubber meets the road- this trip sells out every year, and I know this year will be the same. This year is especially on an accelerated timeline, so we have only one month between the day I'm posting this and the day the final payment is due of the 1190 going to Blackbeards. Saying your interested is good, but your spot yours only once you've gotten your initial 250 dollar non refundable deposit in. Because of the extremely shortened timeline for this trip, the final payments are all due by the end of October.
250 holds your spot/non-refundable deposit.
By Halloween evening, all remaining 940 needs paid off.
Payments can be with the CashApp ($jimmynemo2), Venmo (@Jimmynemo42), or actual cash. Cashapp is preferred.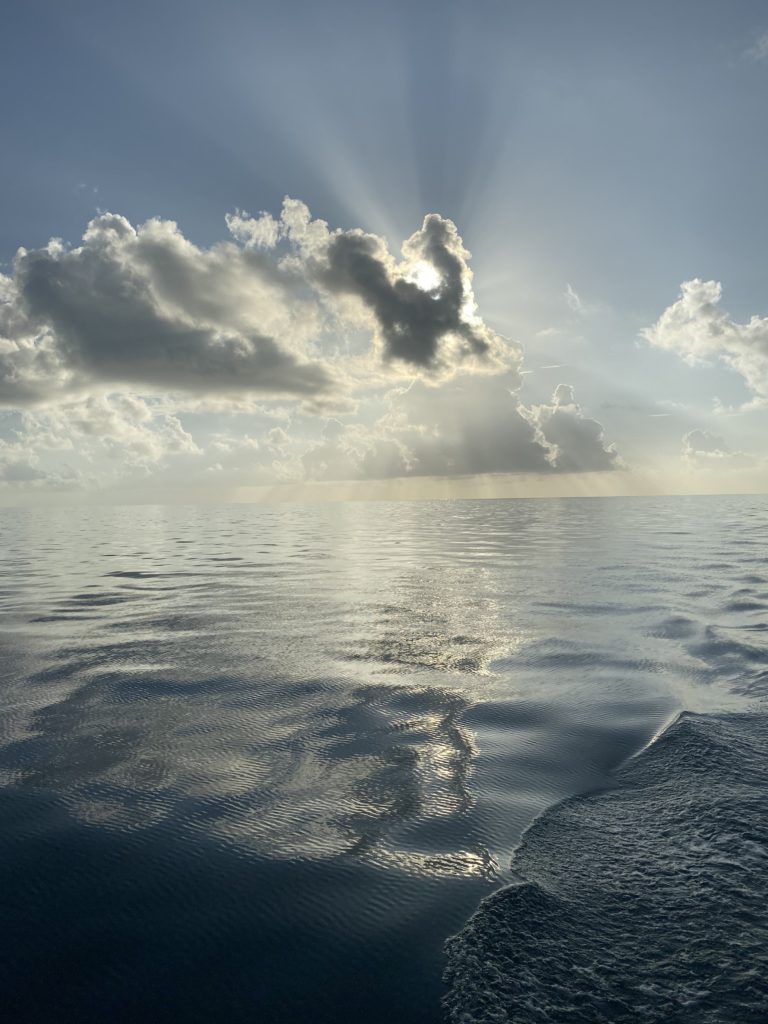 Non-Diving friends and family are totally welcome, but do know that non-divers pay the same rate as divers, and the boat is really a dive boat, not a luxury yacht. So if you're not into diving, it's unlikely to be their cup of tea, though anyone's welcome if they want to come! Feel free to call and ask any questions about the boat, the plan, the costs, or the diving!
Jim Smith
Jimmynemo2@gmail.com
PS- If you send in a payment to lock in your spot, please email me –jimmynemo2@gmail.com and tell me your full name, email, and phone number so I can send you info about the trip/updates. Thanks!