About me?
So I'm a lifelong IT nerd, but I've dabbled in a variety of fields along the way. I love serving the community by serving behind the scenes. IT unleashes me to help people do what they were called to do. I particularly enjoy serving non-profits, churches, and small businesses that want to grow, thrive, and always look to improve.
I've never been interested in only maintaining the status quo. "If it ain't broke" just never clicked in my head, and I'm relentlessly learning new things, trying new things, and wanting to do better tomorrow than I did today.
I've got a little girl at home I love, and my bride of many years: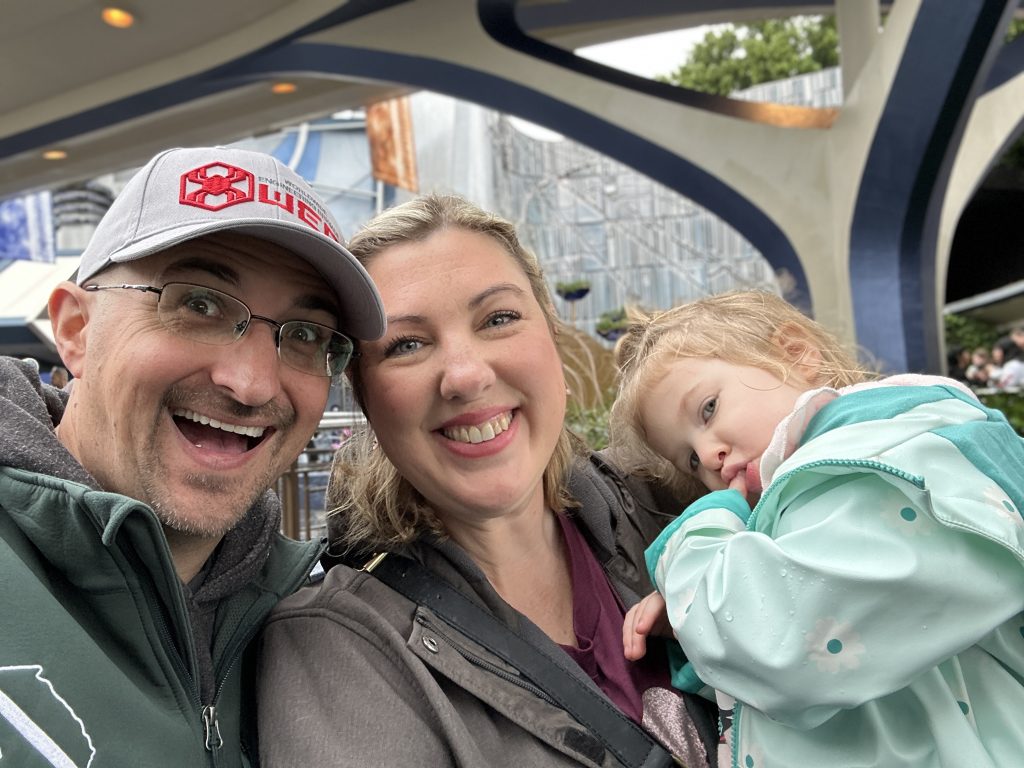 I live to serve, and I make my life all about finding the right people and places to serve. I love Jesus, love my wife and kid, and love serving others.
I happen to also be a SCUBA instructor, amateur woodworker, motorcycle enthusiast, and passionate tech enthusiast.
I'm easy to find, but if you're looking for my contact info you can reach me at Jim@JimSmith.xyz
---