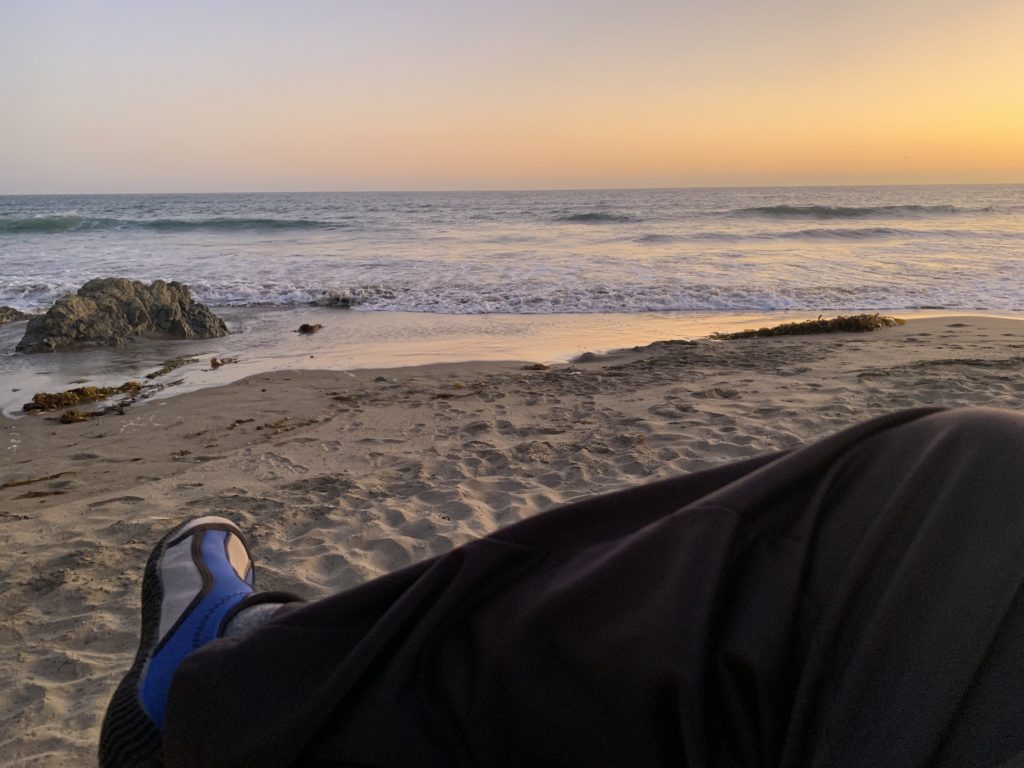 I'm sitting on the beach in Cayucos California, at the yearly vacation we take with Natalie's family and I am shocked at how thankful I find myself. I have a wife I do not deserve, friends more kind than I could ever ask for. I have a job I am unworthy of. I have a God loves me.
I have a God who loves me, how can that be a real? How is it even possible that a perfect being would choose to love me? I often wonder if it is God's only flaw.
I'm sitting here on the back porch watching the tide come in and set new High water marks in the sand.
With each wave that sets a new peak, I am reminded that my life is going through changes. In my own life on a daily basis I find new experiences I never thought I would have. Growing older, slower and fatter.
There is no good cause for the ocean and the tides in the beauty of the Pacific Ocean other than a God that loves me. Likewise these new peaks in my life should (and can only) be attributed to God. He is infinitely better to me than I deserve.
I am neither ready nor worthy to have a child, nor to have the love of my life that I am thrilled to share this child with.
Yet here I am, a man who knows beyond a shadow of a doubt that my wife loves me perfectly. Not what everyone hopes love to be, but exactly the love that I need for me. She indulges my better aspects, and squashes those parts of me that God needs to change.
And so I watch the tide set new marks and I look forward to the new marks of my own life but I've yet to be discovered not just for the obvious, not just for the waves it's ready to crash. But for the wave 10 from now setting new piece that I would've never even thought to imagine. I am blessed. I am loved. I am a child of the living God, and whether stormy or joyful waves, I know I should find hope that God is directing each step of this life. Telling the waves "you shall go this far and no further."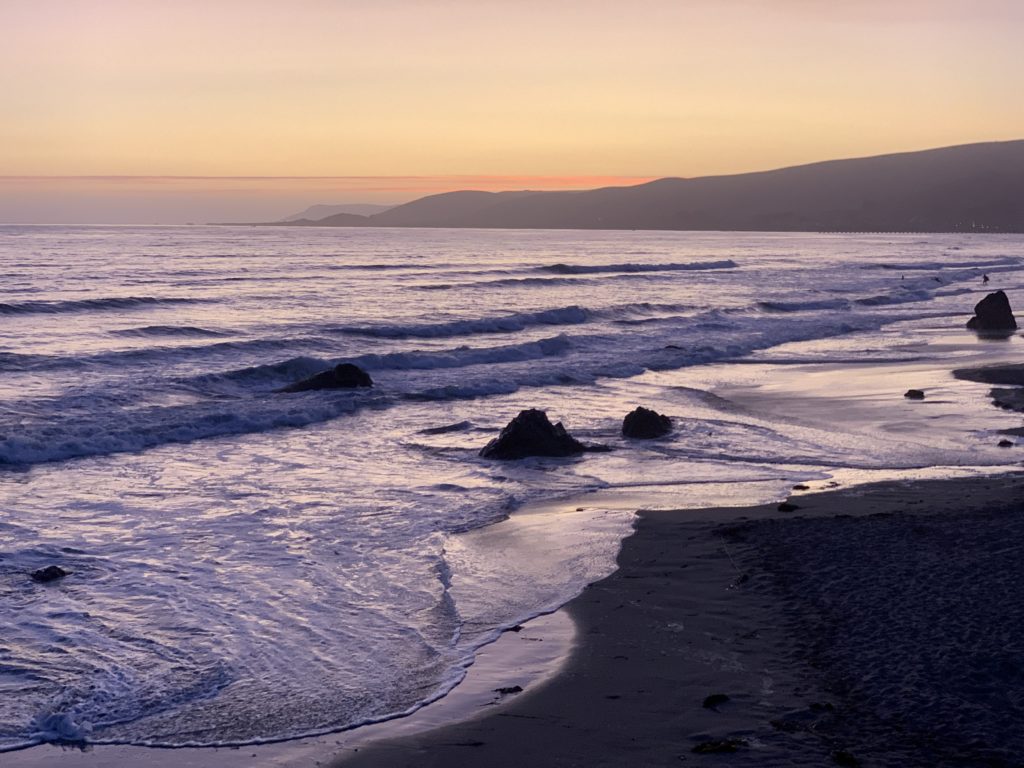 God thank you that you love me.